Our advanced digital solution for funeral home management since 1995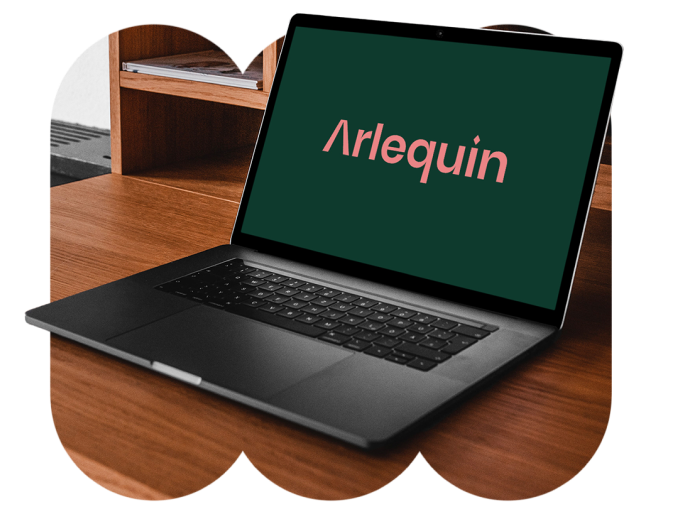 A unique digital solution with all the functions to efficiently operate and expand your funeral activity
Based on our experience in the funeral industry since 1995, New Software can support you in the management and development of your activity through our digital solution, Arlequin.
From day one, New software has been continuously building and enhancing its software to deliver a tailored digital solution for funeral homes.
Our technological expertise and innovative DNA enable us to offer you a modern and reliable solution that integrates the funeral regulations and is constantly improved through the feedback and evolving needs of our clients and the expertise of your business teams.
Arlequin, key features to operate your activity and accounting
New Software ensures a high level of availability, integrity, and security of its Arlequin platform. To ensure its cybersecurity, New Software works with an independent "pure player" to support its continuous approach to enhancing Arlequin's protection.
In addition, pen test campaigns are regularly conducted.
Finally, a "DevSecOps" approach is adopted by our technical team during the product development process.
We aim at continuously improving our solution and delivering the best funeral digital platform. We are always looking for new talents to join our team:
Product Owners, Front Developers, Back Developers, Full Stack Developers, UX/UI Designers, Delivery Managers…
A question?
A demo request?
Our teams are at your disposal to answer all your questions and support you in your project.